PICTURE IT. DREAMTIME CREATES IT.
Emmy-Award-winning producers, Cinematographers and visionary Directors. Storytellers in the digital age. Make your project come alive with new creative possibilities.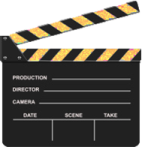 Your Vision
Our experienced team of producers, directors, camera crews and editors are dedicated to producing superior videos and building long-term relationships and collaborations. Video marketing helps you engage new customers. Don't fall behind with your online video presence. Let us help you share your story with video. We create Facebook and Google video ads, about us and video FAQ's, branding and graphics for Social & Internet, Commercials, and Documentary across all media landscapes. Check us out.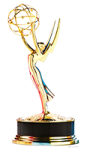 Our Experience
Since 1987 when our studio was established in Fort Myers, Dreamtime's documentaries and specials have aired on The History Channel, HBO, HBO Family, Animal Planet, PBS, The Travel Channel, NBC, A&E, ESPN, Discovery Channel to name just a few. Our original productions have won Emmy's, Addy's, and numerous awards. Dreamtime is also an expert in story-driven health care related programs, as seen on hospital websites and Healthcare News Network.
CAPTIVA ISLAND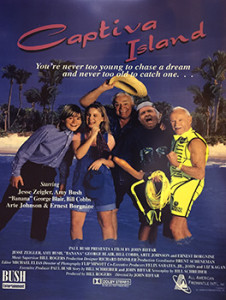 FEATURE FILM
FIREBOATS OF 9/11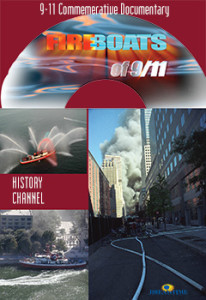 HISTORY CHANNEL
NAZI PLAN TO BOMB NY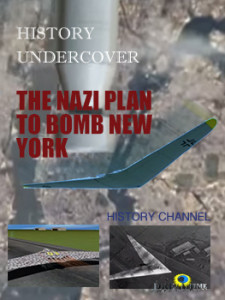 HISTORY CHANNEL
A SAINT FOR OUR TIMES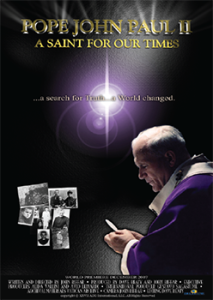 PBS
THE QUEEN OF SWING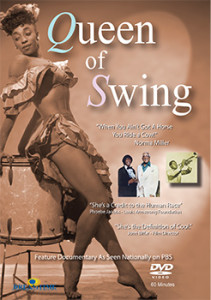 PBS
UNCOMMON FRIENDS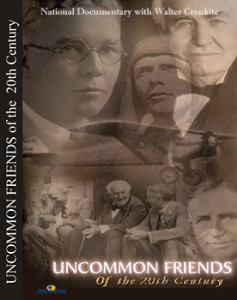 PBS
UNDER THE SEA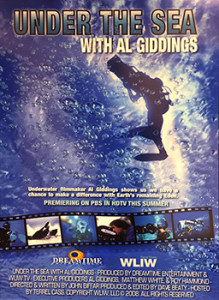 PBS
 WATERS EDGE BAHAMAS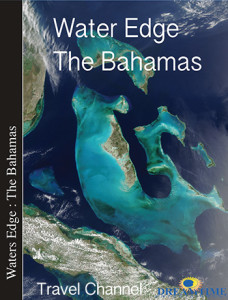 TRAVEL CHANNEL
Choose Dreamtime for the highest level of broadcast production quality, advanced video technology and creatively inspired media. Let us show you the difference.
On the morning of November 14th, 2004 90 miles of the coast of California near San Diego, the Nimitz Carrier Strike Group was conducting routine training and aerial defense exercises . Unknown craft would appear that forever changed all of those that encountered them. After 13 years of cloaked secrecy the True UFO Story can finally be told. Visit The Nimitz Encounters Film Website
Uncommon Friends of the 20th Century
This feature length documentary portrays the life and times of James Newton and his remarkable friendships with some of the most renowned men and women ...